E Komo Mai
Kaumakapili Church welcomed its Interim Ministry Team on April 26th, 2015. The team is made up of several ministers that are looking over the spiritual guidance and administration of Kaumakapili Church during the interim period as we continue the search and call process for a new kahu mua. Kahu Scott Furukawa is the day ministry team lead and Kahu David Hirano is senior advisor to the team.
Please join us as during this time of visioning and new beginnings.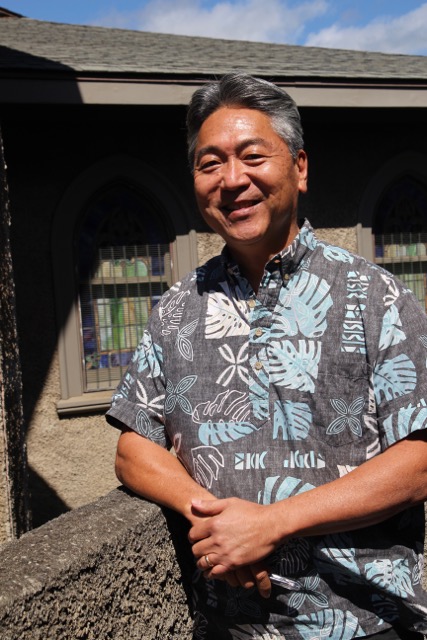 Aloha!

Hello, my name is Scott Furukawa and I am the newest member of the Interim Ministerial Team. I am grateful for the opportunity to serve Kaumakapili Church. My primary role will be to serve in an administrative capacity in the church office during the weekdays, Monday through Thursday. I will share with you some of my personal background.

I grew up in Honolulu, attended public schools, and graduated from the University of Hawaii with a bachelor's degree in business management. After a management career in Honolulu with a major Wall Street investment firm, I sought a new vocational path. I accepted a position as Director of Community Outreach at Central Union Church in 2012. One of my primary responsibilities was to lead a weekly worship service for people living in our homeless communities.

I pursued my seminary studies at Vancouver School of Theology in British Columbia and graduated with honors in May 2016. I was recently "ordained pending a call" by the Oahu Association of the Hawaii Conference United Church of Christ. My wife, Christy, and I have been long-time members of Central Union Church. We have a daughter, Claire, who is currently a student
at Chapman University in Orange, CA.

I look forward to meeting you and serving Kaumakapili Church.


Kahu Scott Furukawa
Day Ministry Team Lead
Rev. Sherman Thompson
Interim Team Minister

Rev. Sherman Thompson is ohana to us here at Kaumakapili. He works at Kamehameha Church, teaches a class on Christianity at the Honpa Honwangji. He covers Worship, Protocol and is the Special Service Team Lead. He also resources the Deacons.




Helen Kaupu Kaowili
Interim Team Minister
Helen Kaupu Kaowili is a close friend of Kaumakapili (her father is
our Kahu Emeritus, Kahu Kaupu). She works with Partners and Development
and is transliterating the Bible from English to Hawaiian. She is a member of Kalihi Moanalua
Church. She resources the Deacons as the Biblical Education Team Lead.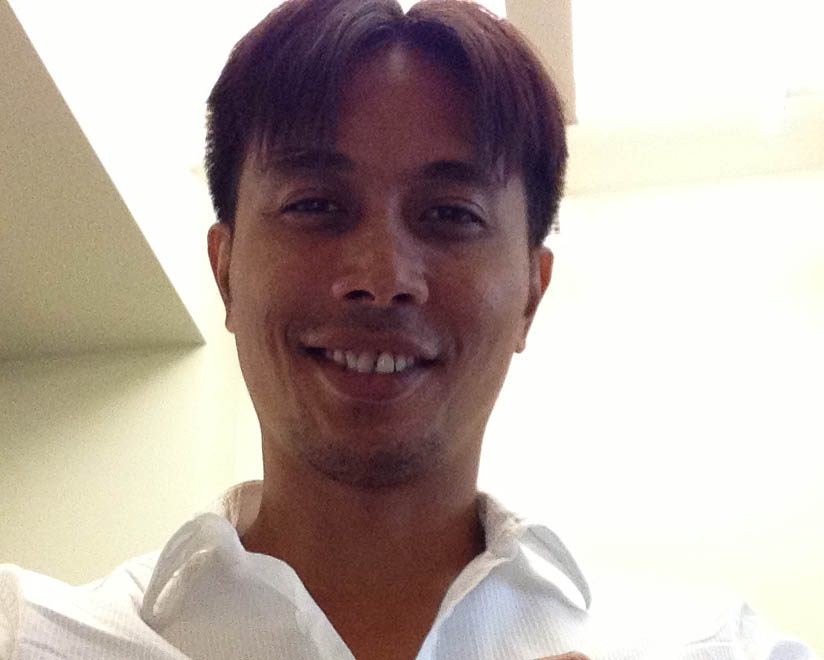 Kona Mann
Interim Team Minister
Kona Christian Mann resides in Honolulu with his wife Karen and his daughter Kaila. He is currently enrolled as a student at Vancouver School of Theology in pursuit of his Masters in Divinity. He serves as a mentor to Oahu's prison population and is employed full-time at OCCC. He brings with him more than 15 years of buisness development experience and counts it a blessing to whole-heartedly pursue Christ and sow into God's kingdom at Kaumakapili Church. Kona enjoys a good day outdoors with his family and some quiet time.

He helps
resource the Church Council and serves as the Biblical Adminstrative Team Lead.
Manu Nae'ole
Interim Team Minister
I am here in this season with Kaumakapili to help specificially in the area of Christian Education, focusing mainly on the youth and our Sunday School. I served for four years at Community Church of Honolulu as the Christian Education Director, but now teach Geometry at Nanakuli High School. My own personal journey as led me to value God, and the ministry of Jesus, and the value of learning. It is my hope that during this season I can continue to hone in on what it means to be a life long learner of who God is, and to help equip others for their own journey with God.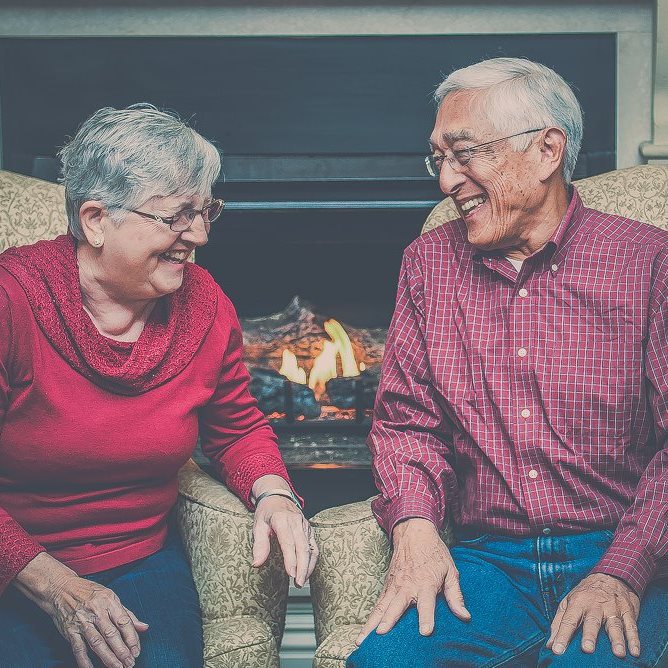 Rev. David Hirano
Interim Team Senior Advisor

Kahu David Hirano and his wife Sandra have
spent many years ministering to the local church here in Hawaii.
Rev. Dr. David Hirano finished his tenth interim ministry call on January 31, 2017 at Kaumakapili Church. Prior he was the interim minister at Central Union Church. He has
served in many capacities in the UCC and was the pastor of Nu'uanu
Congregational Church for 13 years. During the second phase of interim ministry at Kaumakapili Church, he is thrilled to be advising and cheering on
such a great team of leaders from his home in North Carolina.