Weddings and Reaffirmation of Marriage Vows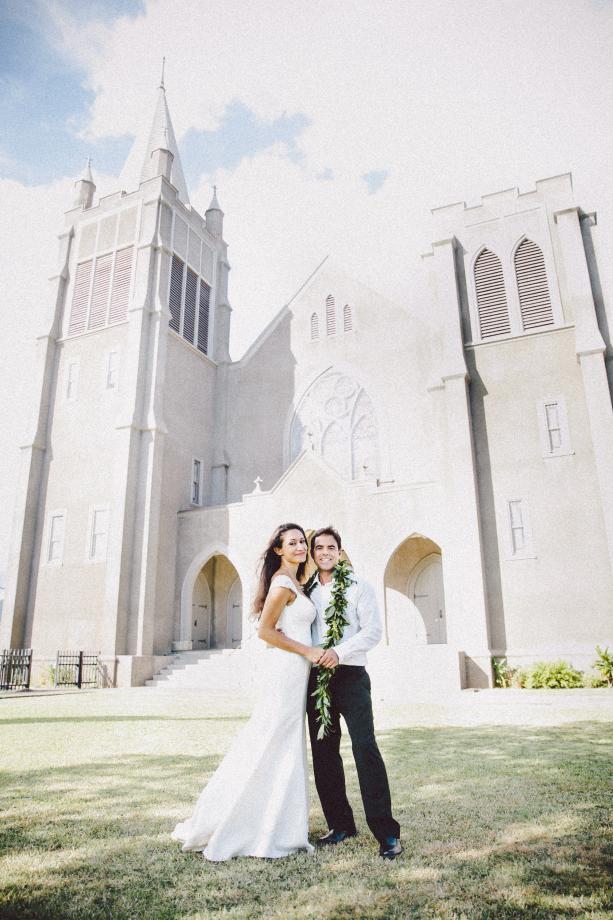 Mahalo for considering Kaumakapili Church for your upcoming wedding and/or renewal of vows. Requests for weddings and the reaffirmation of marriage vows are open to all. For more information on scheduling and current fee schedule please contact us at the church office.
Those making inquires are reminded to begin planning at least nine to twelve months ahead of time. All facility fees are subject to change.

Click on link to download form:
Wedding Brochure.pdf
Facilities Application Form.pdf
FORM Wedding Info Sheet (ON SITE)
FORM Wedding Info Sheet (OFF SITE)
Music Selection.pdf
Fax or email completed form to Kaumakapili Church
to begin the process.
766 North King Street
Honolulu, Hawaii 97817
Tel. (808) 845-0908 • Fax: (808) 843-0711
email: kaumakapili@yahoo.com

Photo Credit: Erin Paris Weddings & Portraits