E Komo mai!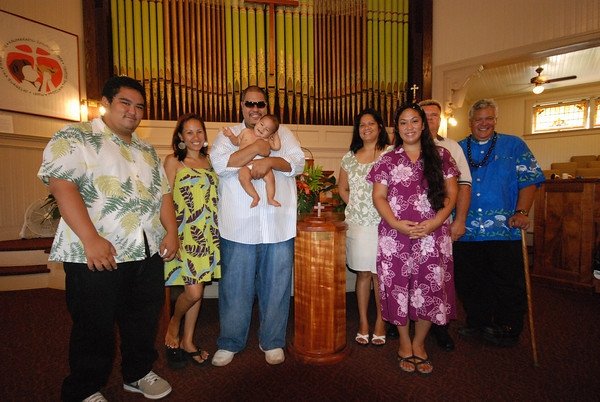 Kaumakapili Church offers services to
General Members and Associate Members,
as well as friends and visitors.
These services include:
Weddings and reaffirmation of marriage vows

Baptisms

Blessings

Funerals or memorial services
For more information, the church office is open Monday through Friday, 8:00am-4:00pm.
To request one of the following services, please fill out and mail, fax, or email us back one of the downloadable forms we have provided on the prospective service page to follow.