Blessings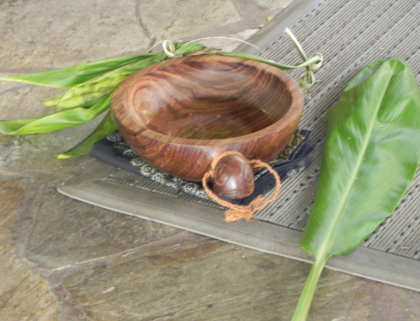 Requests may be made for public and
private blessings through the church office.
All blessings are done in a "Hawaiian style"
with the use of Hawaiian symbols.

Please inquire at: kaumakapili@yahoo.com

Update: We are currently in a special interim period at Kaumakapili Church as we seek and discern to call a Kahu to serve our church. Though we can recommend other kahus, we do not currently have our own Kahu Mua to perform these services. Thank you for your understanding.


Tel. (808) 845-0908 • Fax: (808) 843-0711
email: kaumakapili@yahoo.com