CLOSE ENCOUNTERS
WITH THE CROSS
LENTEN STUDY

Join us for our Lenten study Wednesdays, March 8th-April 12th at 6pm. We will be exploring the study, "Close Encounters at the Cross." This study each week incorporates dramatic monologues, a reflection question and a short talk story time that features key people we will meet throughout the six week Lenten journey. We will hear the protestations of the antagonist, Satan, the inquisitive seeking of the lawyer Nicodemus, the testimony of a marginalized Samaritan woman, the mana'o of a forgotten blind man, and also hear from Jesus' close friends Martha, Mary and Lazarus.

Each week we will share a scripture text for study and a reflection question. You can follow along with us via our website or on our facebook page.

_________________________________________________________________________________________________
Lenten Study Week 6: Nicodemus, Woman at the Well, Blind Man, Martha, Mary and Lazarus
Heluhelu Haipule (Scripture Readings):
Isaiah 50:4-9a

Psalm 31:9-16
Philippians 2:5-11
Matthew 26:14–27:66 (27:11-54)


You are invited to join us for Easter! Celebrate with us April 16th the dawn of a new day for creation. The Sunday School and Youth will be hosting Easter sunrise service at 6am on the lawn which will be followed by ohana breakfast at 7am, Family Activities at 8am and an Easter service at 10:30am.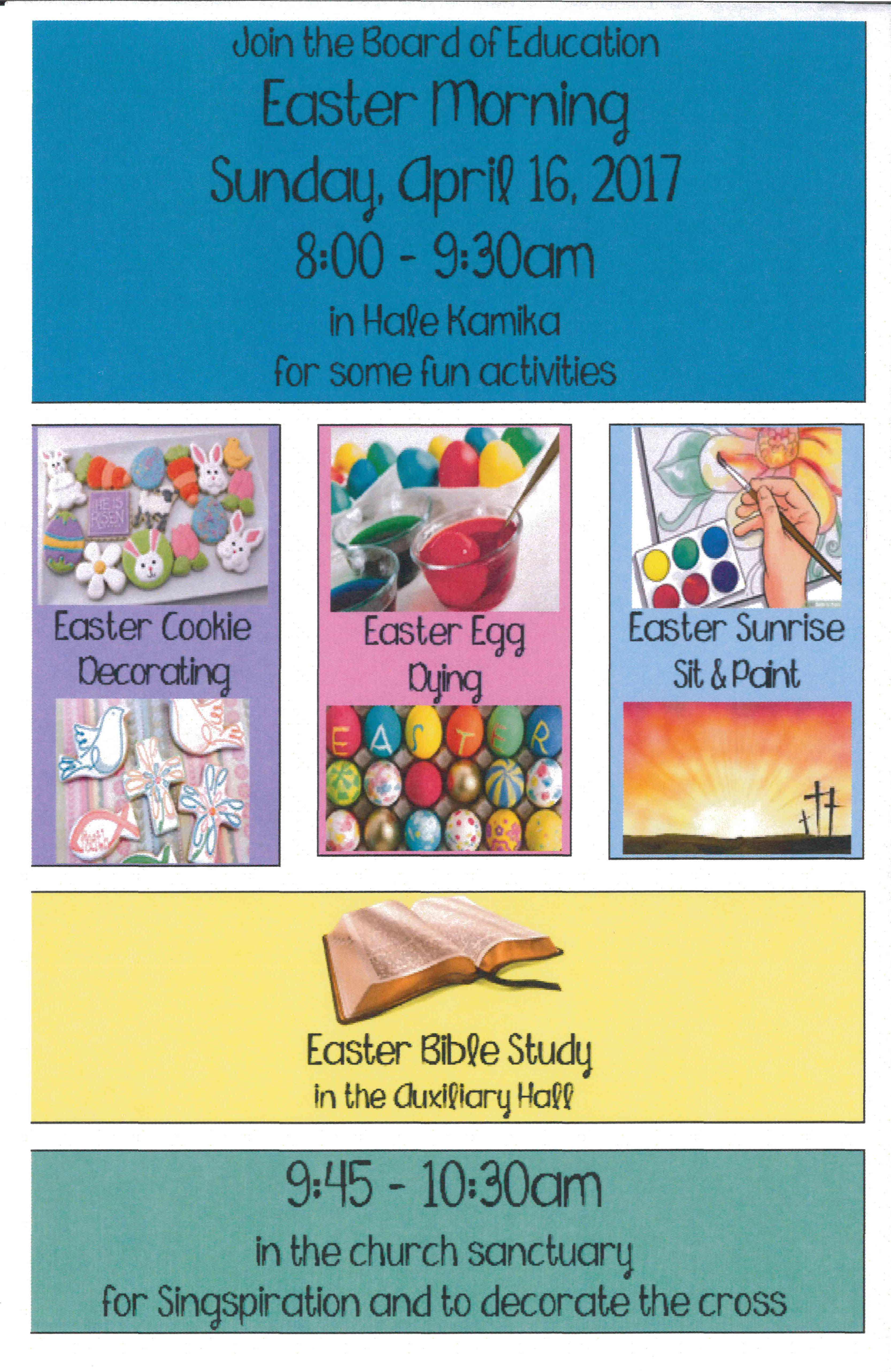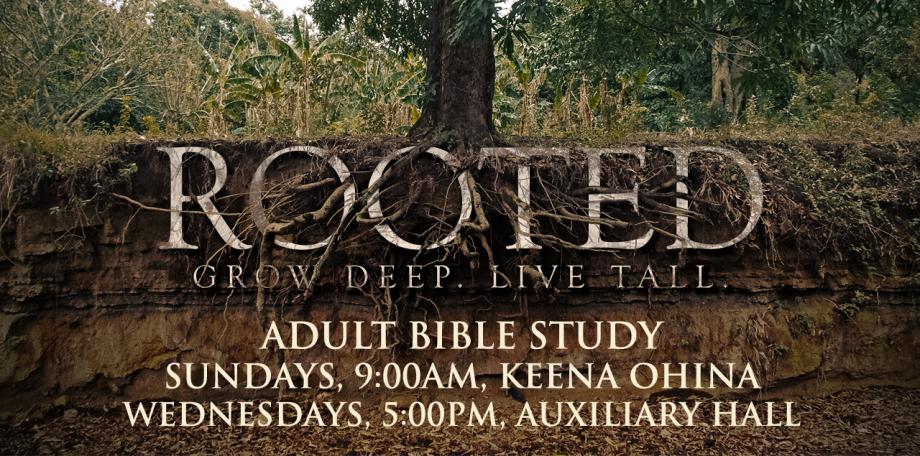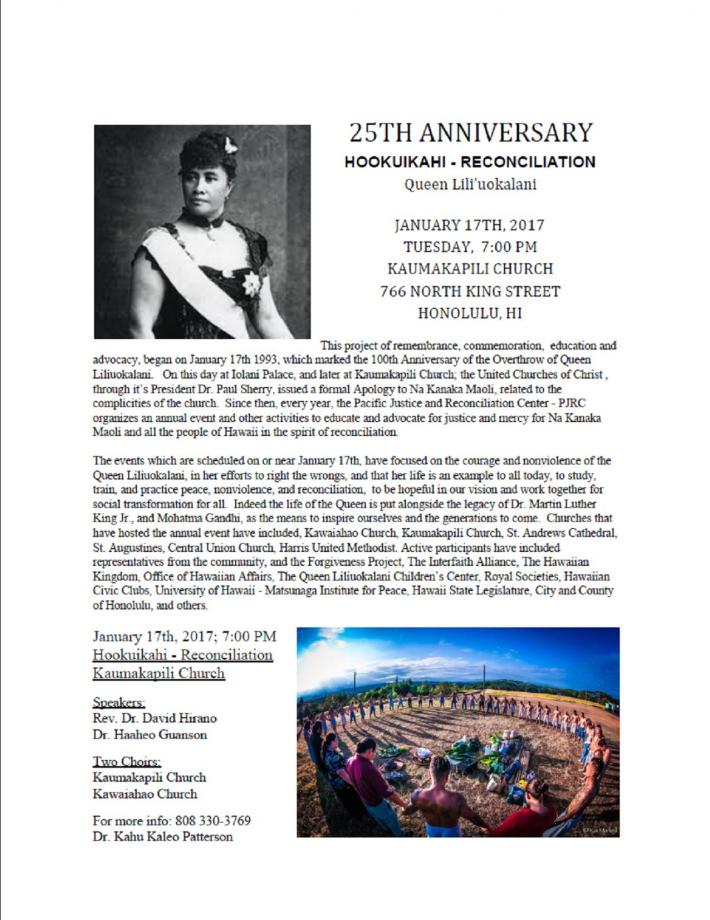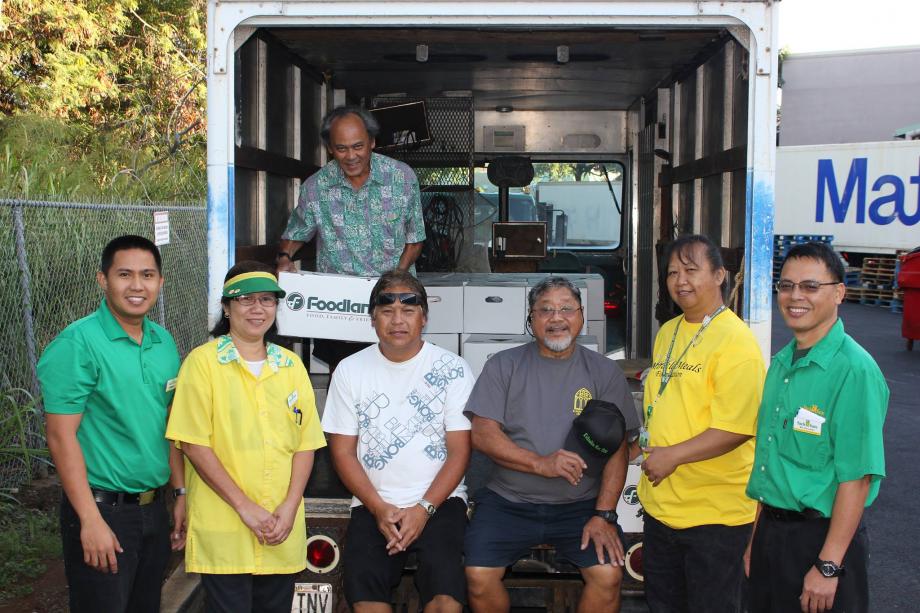 Miracle Meals
Mahalo to everyone who joined us for Miracle Meals, our annual collaboration for Thanksgiving with Miracle Meals (KPHC), on November 23rd at 9am. Volunteers helped unload and pass out turkeys to the needy in the community.
Genesis through Revelation –
A Survey of the Bible

"In the beginning…" Thus begins God's revelation to us by His Word. Come and understand God's Word from the beginning of Genesis through the end times of Revelation. This study will provide an overview of each biblical book – its major themes and truths – and an understanding of how they fit together as a whole. You will be strengthened in your faith and encouraged in your relationship with the God who reveals Himself in His Word. The class will be taught by Helen Kaupu Kaowili. The group will meet Sundays from 9:00 am – 10:00 am in the Ke'ena 'Ohina (Hale Kamika) and on Tuesdays at 5pm in the Auxiliary Hall. All are invited.





ATTENTION, CHILDREN OF GOD!
- Let Us Make A Joyful Noise To The Lord! -
Poki'I Choir is a great place for our children to learn and show how much they love God through music. We will every Sunday during the service at Hale Kamika (Ke'ena 'Ohina). Follow Aunty Pohai Wong and Aunty Kaori Martin after the Children's Good News Time (10:45a).
11th Annual Hunger Walk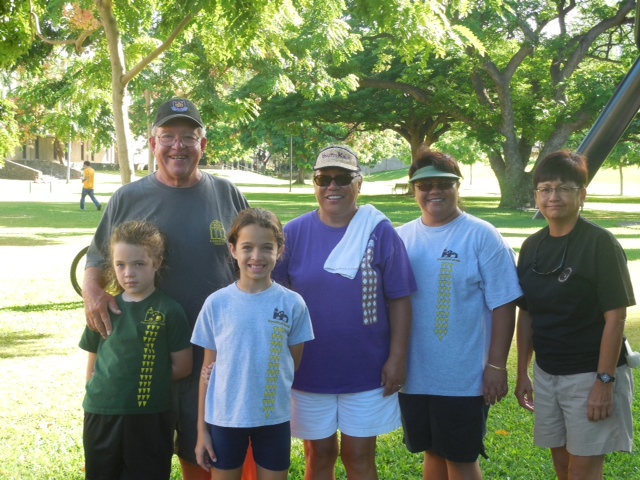 Food Bank
Mahalo to everyone who joined us for exercise & fellowship as we walked to support our community & the people we serve in our outreach program.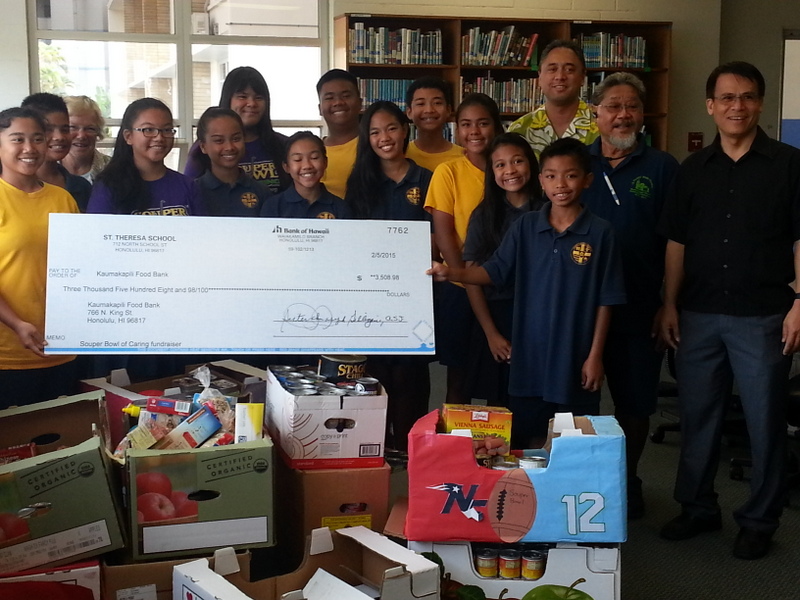 St. Theresa School's
Souper Bowl of Caring
Mahalo nui to the students of St.Theresa School that conducted a "Souper Bowl of Caring" drive. Food and donations were collected all during the week of the Super Bowl, culminating on Super Bowl Sunday, February 1st. Everyone was all smiles as the kids showed us the 600 pounds of food collected. Then to our amazement, presented us with a king-size check for $3,508.98 !! This is probably the largest single gift to our food bank.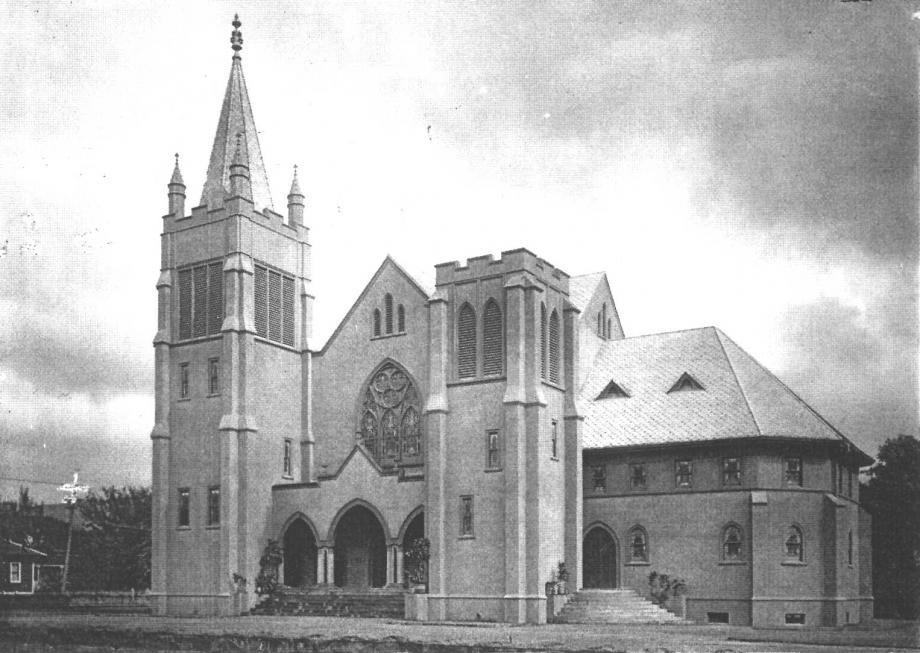 Kaumakapili Church Celebrates
180th Anniversary

Hauoli la Hanau e ka Ekalesia o Kaumakapili! Hookahi Hanaeli kanahikukumaono makahiki!

April 1st, 2018 Kaumakapili Church will celebrate180 years in ministry! Mahalo nui to all those who have invested their lives and hearts into the ministry of Kaumakapili Church.
Choir 2017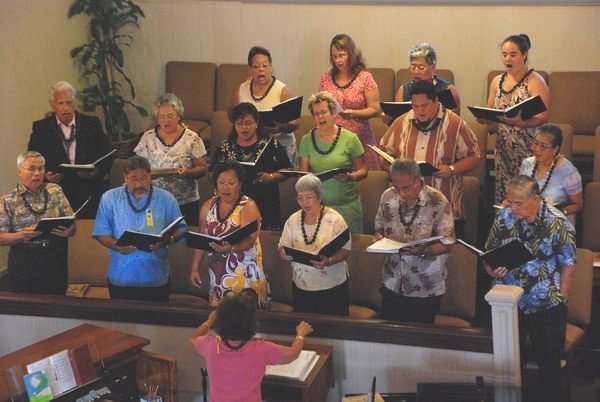 New Opportunities to Serve with the gift of song
We all have at least one talent that God has gifted us. In the Parable of the Talents, Christ instructs us to invest the talent and not hide it away. One of your talents may be the gift of music.
Opportunities are available on several Sundays throughout the year 2017 to share your musical talent on the 4th Sunday of each month and on Sundays in July. Contact Momi Maunakea or Kaori Martin if you would like to participate in the choir during Advent and Christmas season.
Choir rehearsals are held Tuesday evenings from 6:00pm to 7:30pm.