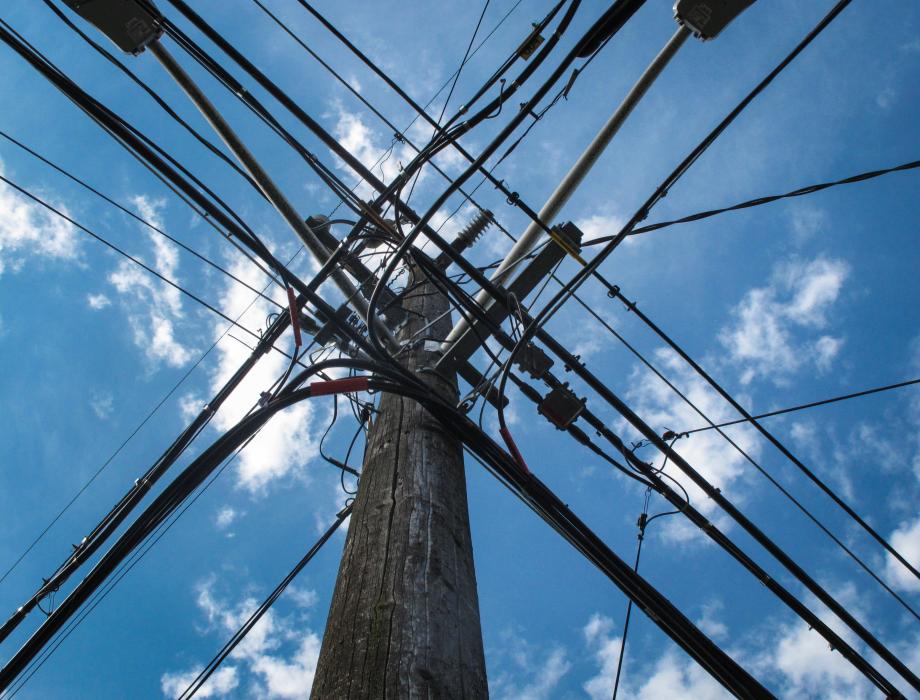 By What Power
Feel powerless sometimes? When we think of power, there are many things that come into our mind; the power of electricity, the power that is given to those in positions of authority, the power of a particular force. However as we look into our Christian walk with God, we understand the power that God has given to us is through His Holy Spirit! That is real power! Join us Sunday at 10:30am as we look deeper at Acts 4:5-12.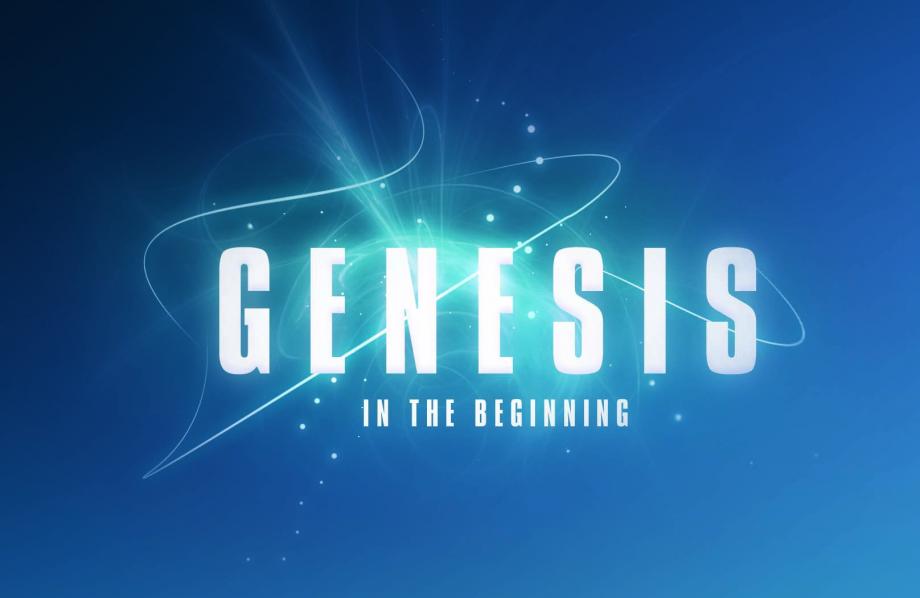 Six-Week Adult Bible Study
Join us on Wednesdays starting May 1st from 6pm-7pm for bible study. We will be looking in depth at Genesis. This is in addition to our normal Tuesday bible study offering at 5pm which is working through Revelation.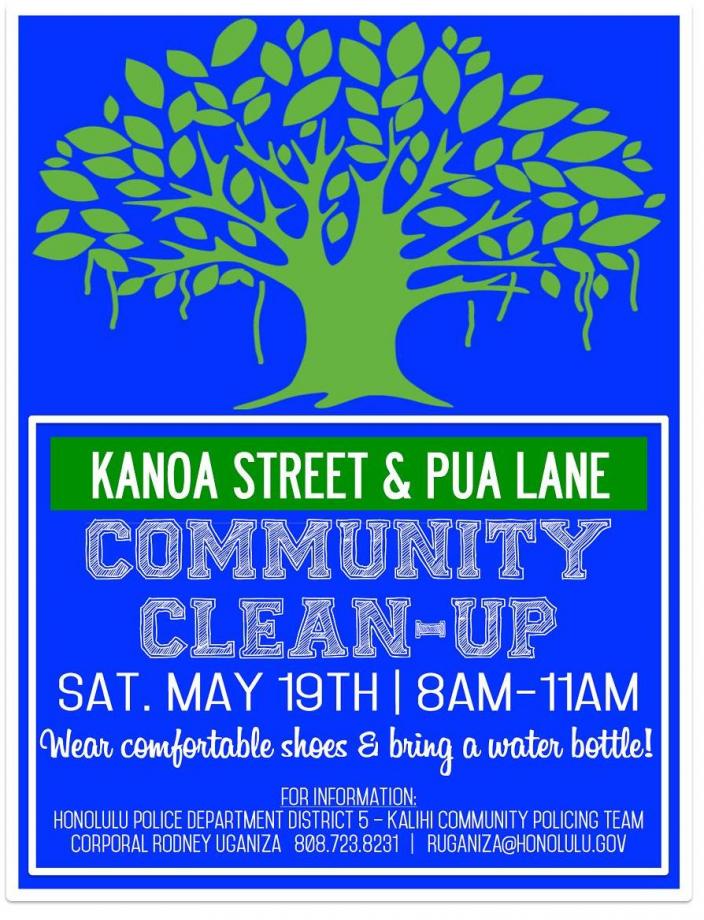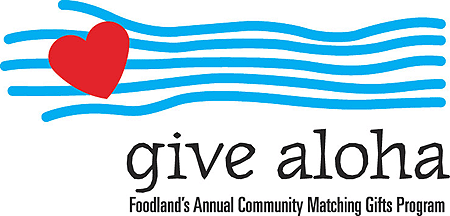 Mahalo to everyone who gave so generously this year to Give Aloha, Foodland's Annual Community Matching Gifts Program. Each year from September 1-30th present your Maikaʻi Card at the checkout counter at Foodland and inform the cashier that you would like to make a donation to Kaumakapili Church. Our registration code is: 78059 .Your donation will be added to your grocery purchase total. You can give up to $249.00.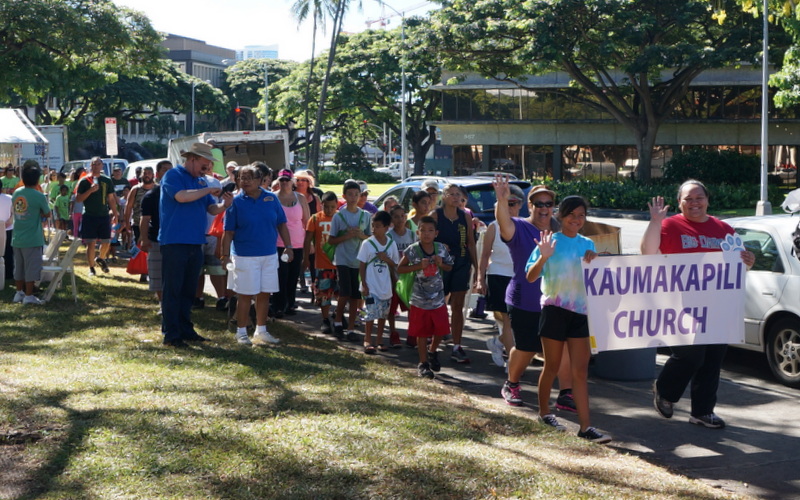 Hunger Walk
Mahalo to everyone who supported our church's Food Bank by participating or making a donation ​to the Hawaii Foodbank's ​13th Annual Hunger Walk! The walk was held Saturday, September 16th at the Waterfront Plaza from 8am to 11:30am. Your donation was matched (up to 50% in past years) by the Hawaii Foodbank and the Wong Foundation.
Attention, Children of God!
Let Us Make A Joyful Noise To The Lord!
Poki'i Choir is a great place for our children to learn and show how much they love God through music. We will every Sunday during the service at Hale Kamika (Ke'ena 'Ohina). Follow Aunty Pohai Wong and Aunty Kaori Martin after the Children's Good News Time (10:45a).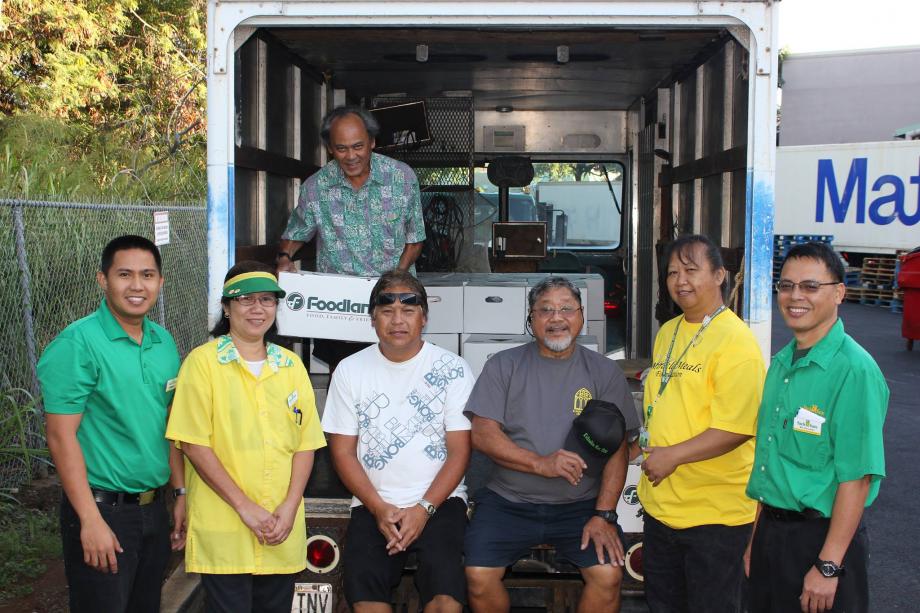 Miracle Meals
Mahalo to everyone who joined us for Miracle Meals, our annual collaboration for Thanksgiving with Miracle Meals (KPHC), on November 22nd at 9am. Volunteers unloaded and passed out turkeys to the needy in the community.
Genesis through Revelation – A Survey of the Bible
"In the beginning…" Thus begins God's revelation to us by His Word. Come and understand God's Word from the beginning of Genesis through the end times of Revelation. This study will provide an overview of each biblical book – its major themes and truths – and an understanding of how they fit together as a whole. You will be strengthened in your faith and encouraged in your relationship with the God who reveals Himself in His Word. The class will be taught by Helen Kaupu Kaowili. The group will meet Sundays from 9:00 am – 10:00 am in the Ke'ena 'Ohina (Hale Kamika) and on Tuesdays starting January 9th at 5pm in the Auxiliary Hall. All are invited.



Annual Hunger Walk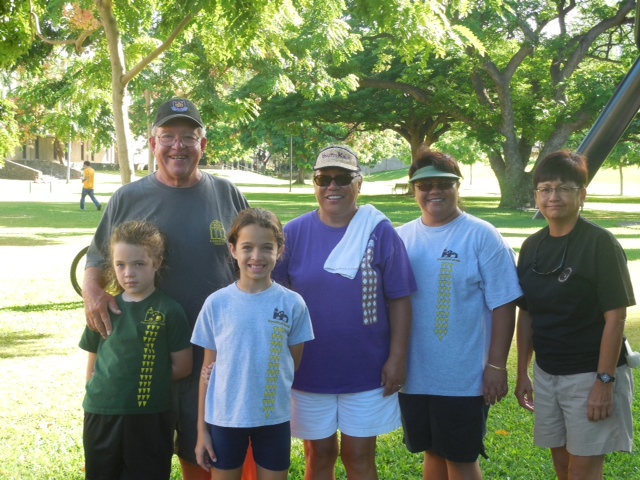 Food Bank
Mahalo to everyone who joined us for exercise & fellowship as we walked to support our community & the people we serve in our outreach program.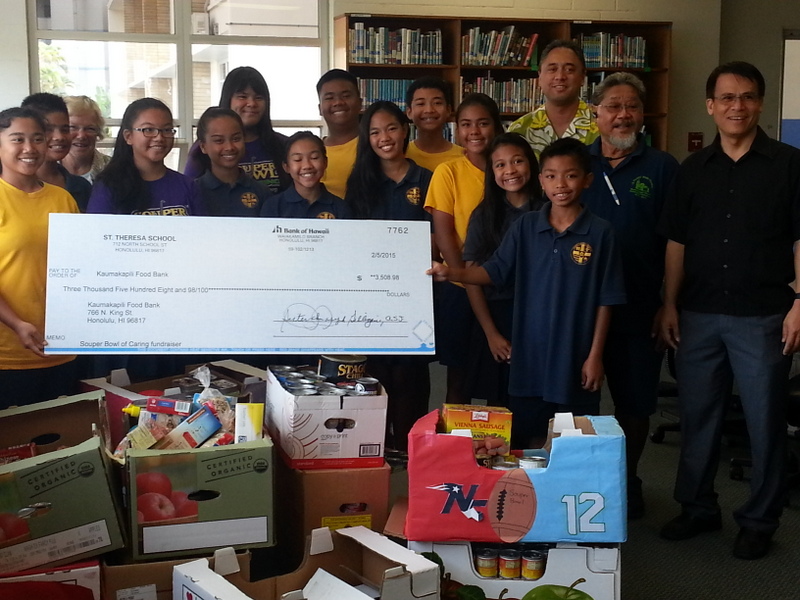 St. Theresa School's Souper Bowl of Caring
Mahalo nui to the students of St.Theresa School that conducted a "Souper Bowl of Caring" drive. Food and donations were collected all during the week of the Super Bowl, culminating on Super Bowl Sunday, February 1st. Everyone was all smiles as the kids showed us the 600 pounds of food collected. Then to our amazement, presented us with a king-size check for $3,508.98 !! This is probably the largest single gift to our food bank.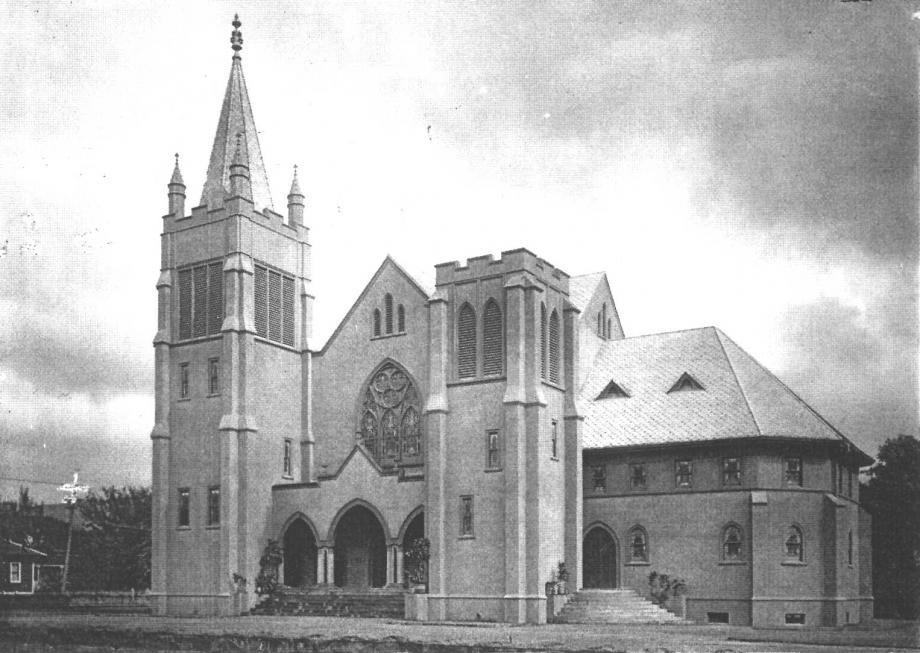 Kaumakapili Church Celebrates 180th Anniversary
Hauʻoli lā Hānau e ka ʻEkalesia ʻo Kaumakapili! Hoʻokahi Haneli kanahikukūmāono makahiki! April 1st, 2018 Kaumakapili Church will celebrate 180 years in ministry! Mahalo nui to all those who have invested their lives and hearts into the ministry of Kaumakapili Church.
Annual Luau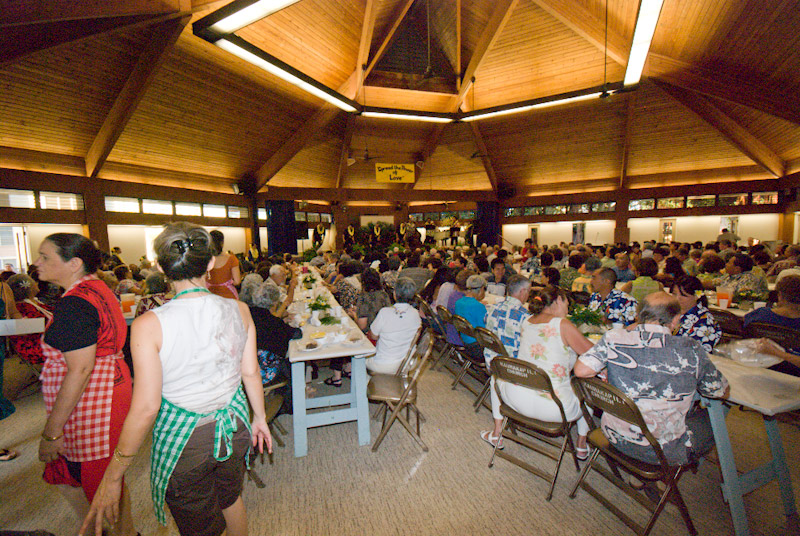 Mahalo Nui to all the friends, 'ohana that help each year with our annual Luau the third Saturday in July. All the volunteers do an amazing job. It is always a great time of fellowship.
Choir 2018
New Opportunities to Serve with the gift of song
We all have at least one talent that God has gifted us. In the Parable of the Talents, Christ instructs us to invest the talent and not hide it away. One of your talents may be the gift of music.
Opportunities are available on several Sundays throughout the year 2018 to share your musical talent on the 4th Sunday of each month and on Sundays in July. Contact Momi Maunakea or Kaori Martin if you would like to participate in the choir during Advent and Christmas season.
Choir rehearsals are held Tuesday evenings from 6:00pm to 7:30pm.